The 1950's Fabulous Foursome!
This is a fan site of the original Diamonds of the 1950s. All

hailing from Canada, they made their way to the U. S.,

and with their songs and energy, endeared themselves to

their fans forever.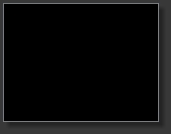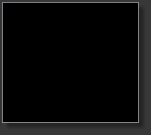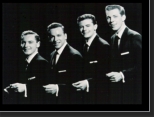 Click thumbnails to enlarge. Click on arrow to forward. You may pause on any photo.