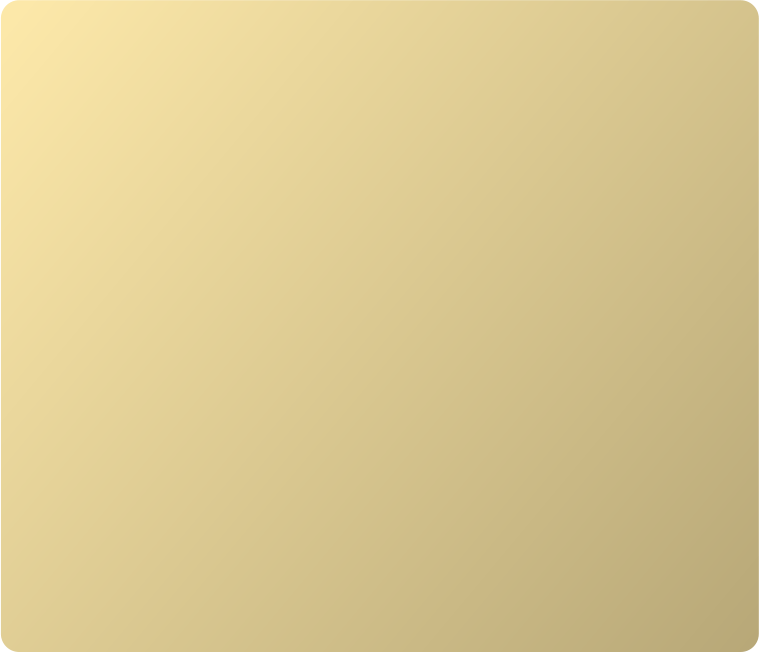 "
Improving The Community One Project At A Time"
PO Box 117 - Alderson W Va. 24910









© Alderson Main Street 2014


Memorial Bridge, the Heart of Alderson
The Alderson Memorial Bridge is the very heart of Alderson. It connects not only two halves of the town but two

counties. It is the place where young and old alike cross the river to the Post Office or store, stroll leisurely hand-in-

hand, or for exercise. Kids have learned to fish on the bridge's parapet walls. Many walk on the bridge to admire the

view up and down the river.
This year the only concrete arched bridge left in the State turns 100 years old. The Town of Alderson, the Alderson

Bridge Trust Fund and Alderson Main Street will honor this wonderful structure. First on Friday September 12 is a

reception for the opening of a photo exhibit at the Greenbrier River Interpretive & Alderson Visitor Center, 5pm-

8pm. The exhibit will continue through October 4.
The "Diamond Anniversary Bridge Celebration, 100 Years of Change", will be Saturday, September 20. Future

articles will detail this event as well as explain more about the history of the Memorial Bridge. Information can also

be found on Facebook at "Alderson Main Street". Come and experience someplace different. (click on photos for

larger views)