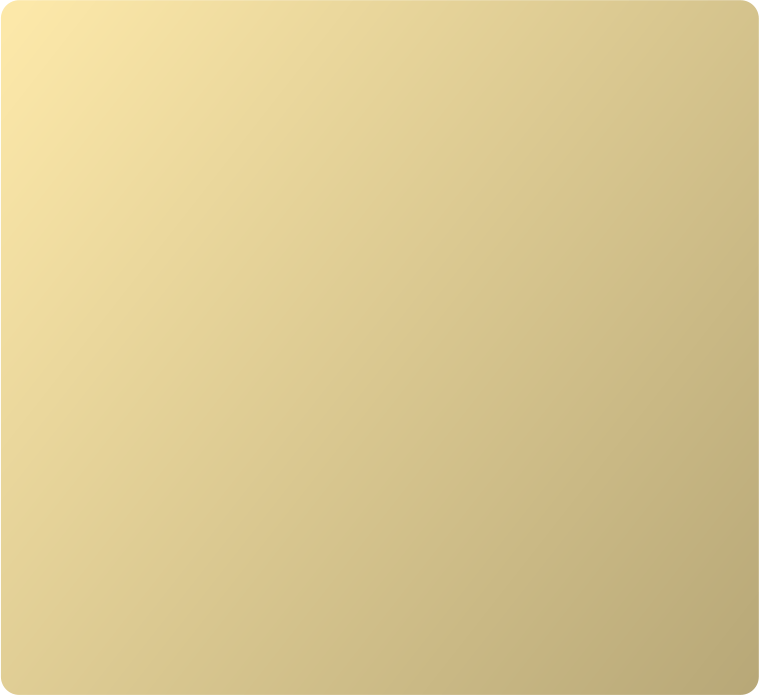 "
Improving The Community One Project At A Time"
PO Box 117 - Alderson W Va. 24910










© Alderson Main Street 2014


Riverside Jam Session in Alderson
What do a Fiddler of old time music, a Banjo player of country and blue grass, and a Guitarist of rock and folk have

in common? Come to Alderson and find out.
Alderson Main Street continues it's Riverside Summer series with a Jam Session Saturday, July 19, 6:30-8:30pm at

the Alumni Park Gazebo.

Charlie Sizemore, Lou Couch, and Lieselotte Heil will be getting together for an evening of music, fun, food and

friends.
Charlie is a WV native and has played guitar and banjo since 16. Lou, originally from Michigan, calls Ronceverte

home with his wife and 3 children. He plays guitar and harmonica. Liesellote lives in Alderson and loves to fiddle old

time music. They are all singers and wonderful performers. So bring a chair and enjoy music by the Greenbrier

River. There will be a food vendor.
Start your Alderson visit with the Community Market 8:30am- 12:30pm. Amish baked goods, local produce and

eggs, crafts, kids activities, music and more.

Experience some place different.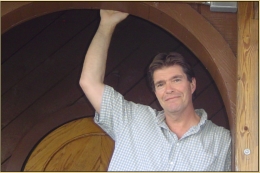 Charlie Sizemore,
(Click on photo for larger view)