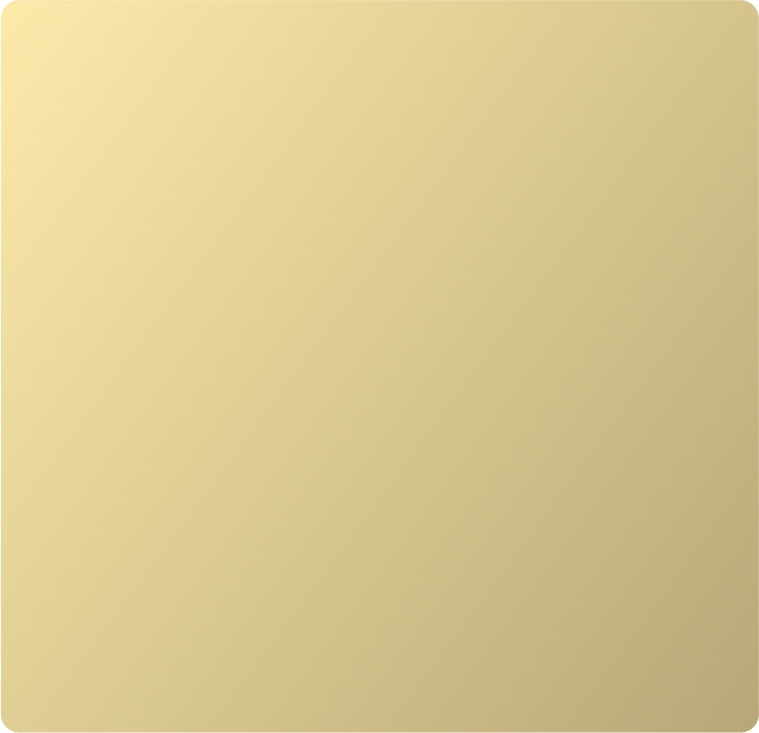 "
Improving The Community One Project At A Time"
PO Box 117 - Alderson W Va. 24910










© Alderson Main Street 2014


ALDERSON MEMORIAL BRIDGE TURNS 100 THIS YEAR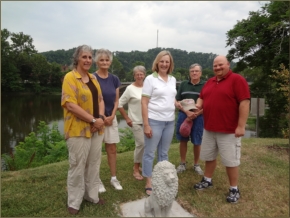 The Alderson Memorial Bridge was opened in 1914 and is

celebrating its 100th birthday this year. In honor of that anniversary,
and with thanks to Tom Dameron who made the arrangements,

Alderson Main Street (AMS) has t-shirts for sale that have a lovely

photo of the bridge with the flags flying and the dates: 1914-2014.
The back of the shirt says "Alderson Proud." Hats that say

"Alderson Proud" are also available. Both can be purchased at the

Greenbrier River Interpretive Center (GRIC) near the bridge in

Alderson.
On Saturday, June 28, 2014, Betty Thomas, President of AMS and Recorder for the Town of Alderson, presented a
special hat to Mayor Travis Copenhaver. Mayor Copenhaver said, "Thank you for the hat but, more importantly,

thank you for all the hard work that Alderson Main Street members do for the town. If it were not for the public

spirit shown by AMS members and others, such as the July 4th Committee and the Alderson Memorial Bridge

Trust Fund and many more, Alderson would not be the wonderful, unique community that it is."
During the July 4th Celebration this year, the Alderson Bridge Trust Fund Members will be providing an exhibit of

historic photographs of the bridge at the GRIC. Planned for the exhibit are three panoramic photos—one of the

bridge under construction with workers everywhere and a hand cart on rails under the bridge. Another is of the

architect's plans for the bridge and the third is of the completed bridge. In addition, fourteen 8 X 10 photos will

show the bridge through the years. During the Ice Cream Social provided by AMS from 1-3 on Saturday, July 5,

members of the Alderson Bridge Trust Fund will be available to discuss the photos as well as the need to raise

money to repair the understructure so that the bridge will still be here providing the pedestrian link between the

two sides of Alderson when it turns 200. (For more history of the bridge, click here.)
PHOTO CAPTION: With the Alderson Memorial Bridge in the background and surrounding one of the new

Alderson lions, some AMS members joined President Betty Thomas as she presented Mayor Travis Copenhaver

with a special hat. From left to right: Lynda Howe, AmeriCorps member for Alderson Main Street, Judy Lewallen,

Doris Kasley, Betty Thomas, Tom Dameron, and Travis Copenhaver. (Click on photo for larger view.)