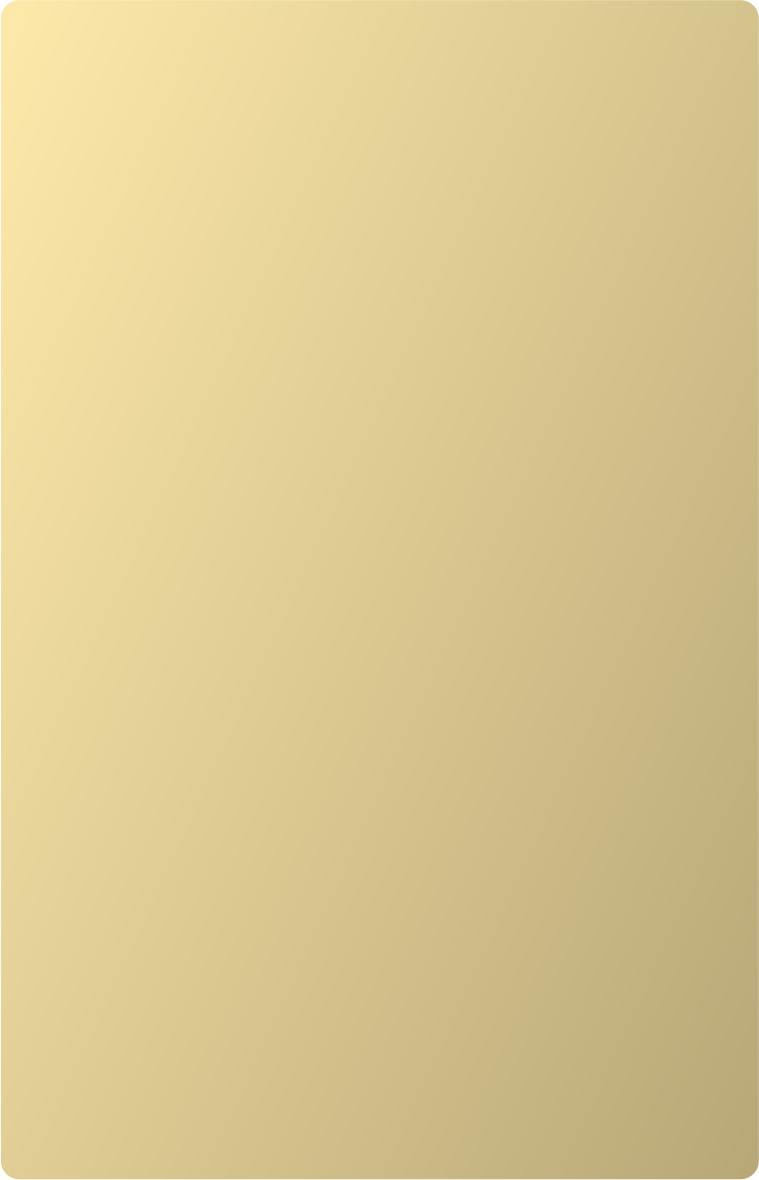 "
Improving The Community One Project At A Time"
PO Box 117 - Alderson W Va. 24910









© Alderson Main Street 2014


Christmas At The Depot
The depot is all decked out for the Christmas Holiday. Alderson is having a "bunch of activities" and we hope that

you will make the depot one of your stops. We will be open on Fri and Sat (11-4pm) on the first and second

weekend of Dec. In addition to decorations we have a G-Scale and an HO Scale train for you and we have a

number of "stocking stuffers" for sale. A depot coffee cup and an Alderson Bridge 100th birthday Couzie for $9, the

new publication of some History of Alderson for $8, Large Print cookbooks edited and published by Neta and Tom

Roush for $10, Alderson Pride Caps for $15, and a closeout on Bridge T-Shirts for $10. We have some historic

photos of Alderson (circa 1900) for sale at $2. All proceeds from sales go entirely to the maintenance and upkeep of

the wonderful properties in town managed by Alderson Main Street.
Whether you are shopping or want to experience some of the Christmas activities offered in town please come by

and see us. We will have the depot open before the Christmas Parade, and serving cookies and hot chocolate.

Check out the schedule of events published in the Aldersonian.
Thanks and we look forward to seeing you during the holidays. (click on photos for larger view)