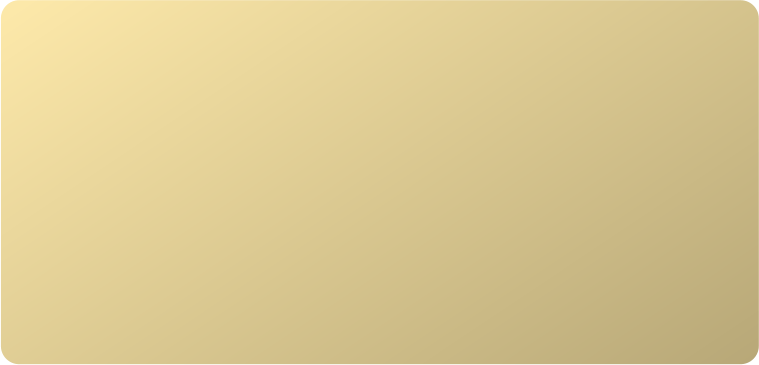 "
Improving The Community One Project At A Time"
PO Box 117 - Alderson W Va. 24910








© Alderson Main Street 2015

NEW ADDITION TO ALDERSON TOUR AND TEA
Alderson Main Street is pleased to announce a new addition to the annual Christmas Home Tour, Tea, and

Performance being held at the Cedars in Alderson on Sunday, December 6, from 1-5. Nancy Wood, noted musician

with the Greenbrier County Schools and the Old Greenbrier Baptist Church, will be playing Christmas carols during

the tea in the ballroom of the Cedars. Visitors will be able to enjoy her lovely music while they enjoy an English tea

with small sandwiches and traditional sweets.

Visitors are urged to purchase their $10 tickets in advance to insure entry at their preferred time of 1, 2, 3, or 4:00

p.m. The event consists of a tour of the house, dressed for Christmas in Kath's signature style, followed, in the

ballroom, by music, tea and a performance by Elizabeth Spangler as Mrs. Alexander McVeigh Miller. Tickets are

available from the Alderson Visitor Center (Thurs-Sat from 11-4), Bridge Walk Shops (Tue-Sat from 10-5), Wolf Creek
Gallery (Tue-Sat from 10 -5) and Alderson Main Street members. Call 304-646-9199 or 304-445-2005 for more

information.