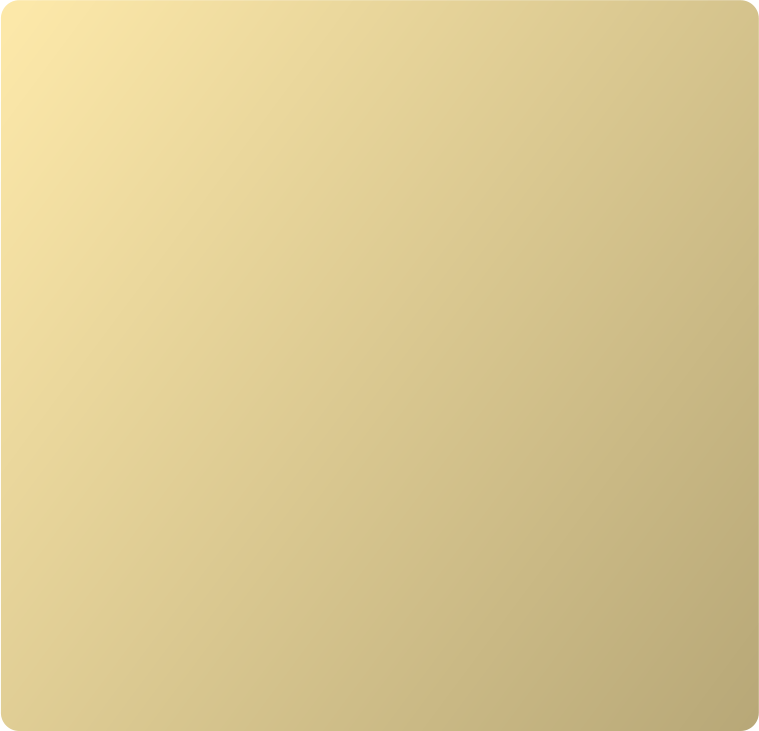 "
Improving The Community One Project At A Time"
PO Box 117 - Alderson W Va. 24910










© Alderson Main Street 2014


4 Days of "Horrible" Fun in Alderson
"The Alderson Hospital 'O Horrors" will be accepting patients on October 28-30, 7-9pm at the Alderson Hospitality

House. This is the 5th offering '0 Horror as the main fundraiser for the AHH. People are asked to donate $5 for 12

and over, $3 for under 12. For the faint of heart there is a Spook Free park for all ages across the street from the

house. For more information you can go to: aldersonhospitalityhouse.org/ahhh. Experience local fright and fun at it's

best.
Then on Friday, October 31, 5-8pm, Alderson Main Street will be hosting Trick or Treating at the Alderson Visitor

Center. Free goodies, hot chocolate & cider plus a Halloween exhibit will be available for haunters of all ages. Learn

the history of 13 Halloween traditions and why the number 13 is unlucky.
Come to Alderson and experience someplace different. (click on photo for larger view)