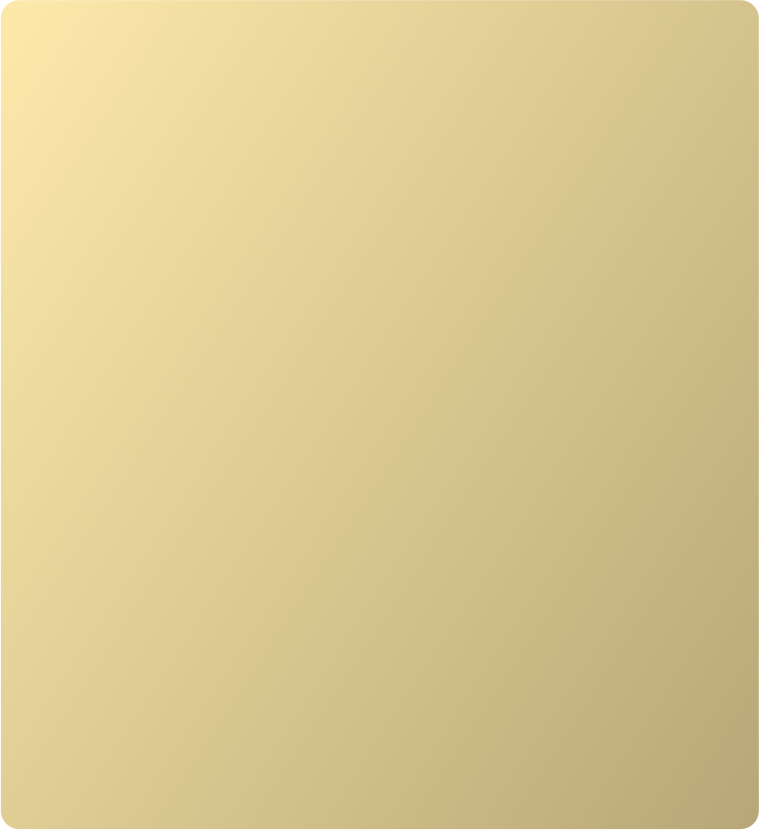 "
Improving The Community One Project At A Time"
PO Box 117 - Alderson W Va. 24910







© Alderson Main Street 2014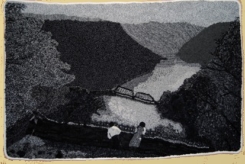 Beautiful Hooked Rugs & Talented Authors in Alderson
Melinda Russell finds joy and a continuing challenge to excellence in rug hooking--a craft

born in nineteenth century Canada and New England. Starting with loosely woven fabric

stretched taut on a frame, Russell pulls strips of wool cloth, bits of yarn, roving and other

fabrics through the foundation fabric with a wood-handled hook. Depending on the finished

dimensions, hand and hook make hundreds or thousands of loops that together comprise

floor rugs, upholstery fabric, pillows and wall art. Russell's work has been exhibited at the

Farnsworth Art Museum in Maine and the Pittsburgh Center for the Arts. Highly regarded in

the American rug hooking community, Russell is a frequent contributor to "Rug Hooking

Magazine".

Melinda's exhibit of rugs will be at the Greenbrier River Interpretive & Visitor's Center July

11- Aug 9. Opening reception is 5-9pm Friday July 11.

(Look below for sample art)
That same evening local Alderson authors will be around to do readings from their published works.
Tammy Smith-Scaggs will be reading Sammye Lewis' piece, "Aunt Rose Tells a Ghost Story". Both ladies are

known for their droll wit.

Prize winning authors Brenda and Bob Clark write short stories for children and young adults. Their story "My Evil

Twin and Max" will be read by Lanny Howe.

If you like campy and fun, Beverly Pauley's "Gothic Bedtime Stories" is for you. Her wonderfully twisted imagination

has created a WV Vampire with dentures and an allergy to ramps (and chocolate), a werewolf with fleas, and a

vegan zombie.

Belinda Anderson is an award-winning writer and has authored four books, including, "The Well Ain't Dry Yet", "The
Bingo Cheaters", "Buckle Up Buttercup" and "Jackson Vs. Witchy Wanda: Making Kid Soup". Her literary work was

selected for inclusion on the first official literary map of West Virginia, published by Fairmont State University.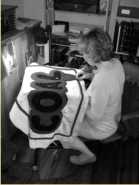 Click photo for larger view