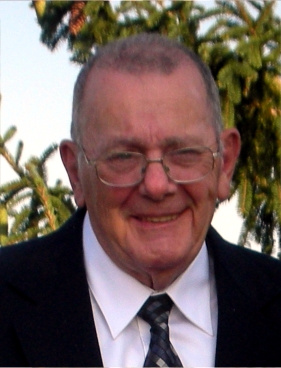 NORFOLK – James Edward Rigg, 81, went to be with his wife and his Lord on Monday, Jan. 5, 2015. Born in Alderson, WV, and graduated from Alderson High School, class of 1951. Jim resided in Norfolk for nearly 50 years.

He is survived by his six children, James R. Rigg of Jacksonville, FL, Cherryl Hartman, Rev. Edward Rigg of South Boston, VA, Richard Rigg of Chesapeake, Patricia Rigg and John Rigg both of Virginia Beach. He was also blessed with 12 grandchildren, 5 great grandchildren. He is, also, survived by his sister, Kitty Sheffer of Chesapeake, and many dear friends. Jim was preceded in death by his wife, Joan Rigg, daughter, Constance Rigg, and great grandson, Corey Rigg.

Jim served proudly in the U. S. Navy for 27 years as a yeoman and retired as a chief petty officer. He, also, worked at NARF and TPU at Naval Station Norfolk for 20 years.

A Celebration of Jim's Life will be held at 3:00 P.M. on Sunday, Jan. 11th in H. D. Oliver Funeral Apts., Norfolk Chapel. The family will greet friends from 2 to 3:00 P.M. before the service. Burial will be on Monday, Jan. 11th at 11:00 A.M. in Albert G. Horton Veteran's Cemetery in Suffolk.