Two That Were, Now Gone
December 27, 2012
These pictures were submitted by Linda Cohernour. They were found in old Monroe Watchman newspapers and were originally submitted by Burke Shires.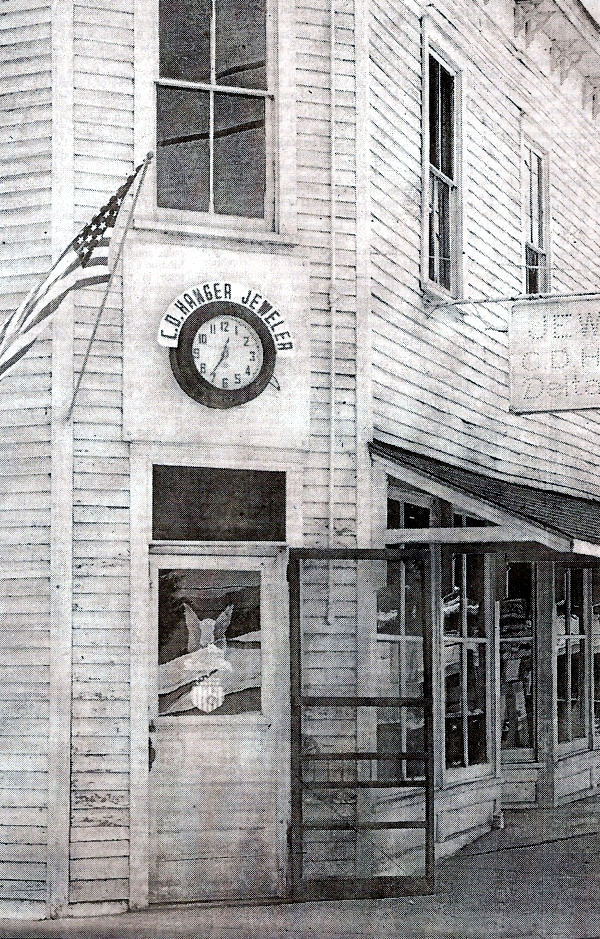 This picture is the old C D Hanger Jewelry Store building in Alderson. The building has since been torn down. Submitted to the Monroe Watchman by Burke Shires.
Please enter your name to comment.