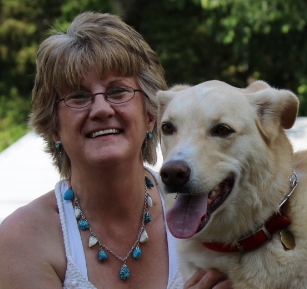 Hello , my name is Causby Fleshman-Parker. I grew up in Alderson and consider it a privilege, to have been asked to be the "On The Ground Reporter for "The Aldersonian"

I hope I can give you an enjoyable " tour" of what our town looks like today. Please feel free to offer suggestion, additions, or corrections.

Hats off to Barry Worrell for a job well done in compiling this wonderful collection of pictures, stories and the history behind our little town, so gently nestled here, along the banks of the Beautiful Greenbrier River. It will remain a treasure to so many people for generations to come.